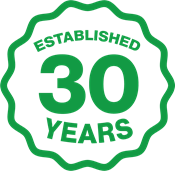 At Lubepack we focus on effective product delivery, high customer satisfaction and innovative product development. Our team will work with you, at every step of the production process, to ensure your lubricant packaging exceeds expectations and is delivered on-time and on budget.
Lubepack Ltd was established in 1990 as a specialist packer and supplier of greases, lubricants, cleaners, degreasers, adhesives and sealants in measured doses between 0.5ml and 240ml. 70% of the business is to the automotive market, the balance being spread between mechanical and electrical applications within industry.
Over 50% of our product is exported. In the automotive industry we supply to original equipment and aftermarket specification, covering such items as clutches, brakes, wheel bearings, constant velocity joints, lighting, ignition modules, camshafts, cylinder heads and wheel nuts/spacers.
Other industrial applications include seating 'O' rings, lubrication and insulation against water and corrosion of electrical contacts, switch gear, junction boxes, cables and valves. Our products are tailor made to the customer specification and are included with component kits, or charged to the job, or presentation packed for overcounter and DIY sales.
We like to be involved at an early stage in new projects or the cost effective re-evaluation of existing schemes. This market specialisation and attention to customer requirements has been rewarded with steady growth.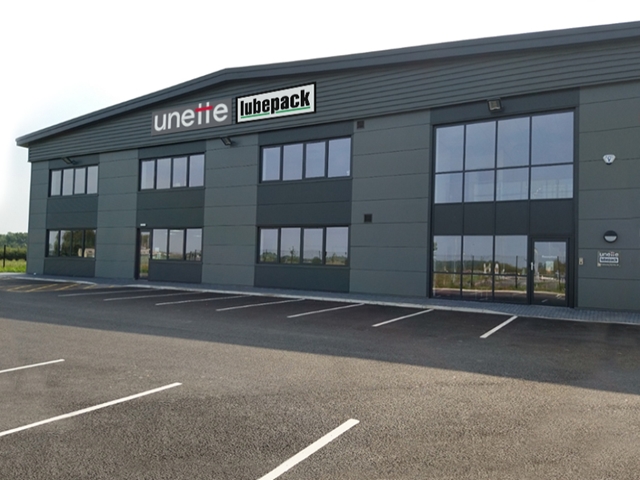 We have recently moved into purpose built, manufacturing facilities on the outskirts of Nantwich, Cheshire.
Our significant growth over recent years has driven our requirement for more capacity. Built in 2019 our new 20,000 sq.ft office and manufacturing headquarters provides us with increased capacity, state-of-the-art production facility and excellent office accommodation.
This investment has been aided by Grant Funding through the European Agricultural Fund for Rural Development, who's policy includes achieving a balanced territorial development of rural economies and communities including the creation and maintenance of employment. Our stunning new offices are situated in the Cheshire countryside and provide an excellent backdrop for our continued efforts into product innovation and development.