Lubepack offers a range of high quality packaging formats to suit your liquid filling needs
We pack into our market-leading Tear Top Tube range, basic Sachets and Screw Cap Tubes. Our latest innovation is the Secure tube.
Our in-house pack design and artwork personnel offer the highest quality of service in the shortest possible time.
Our close association with long established partners in product, secondary packaging and distribution allows us to bring a product to market efficiently and professionally, making product launches a straight-forward and simple process.
Lubepack engineers constantly review and improve the Lubepack technology.
Turning lessons in the field to solutions in the machine shop, taking concepts to production in remarkable time scales and consistently addressing challenges from discerning clients.



A cost effective, quality option
Low cost customisation solution
Whether you are looking to provide your own product for us to pack or for us to also provide the fill, we are best placed to deliver your packaging solutions for grease and lubricants.
Offering a range of packaging styles and fill capacities, we are on hand to discuss which solution will be best for you.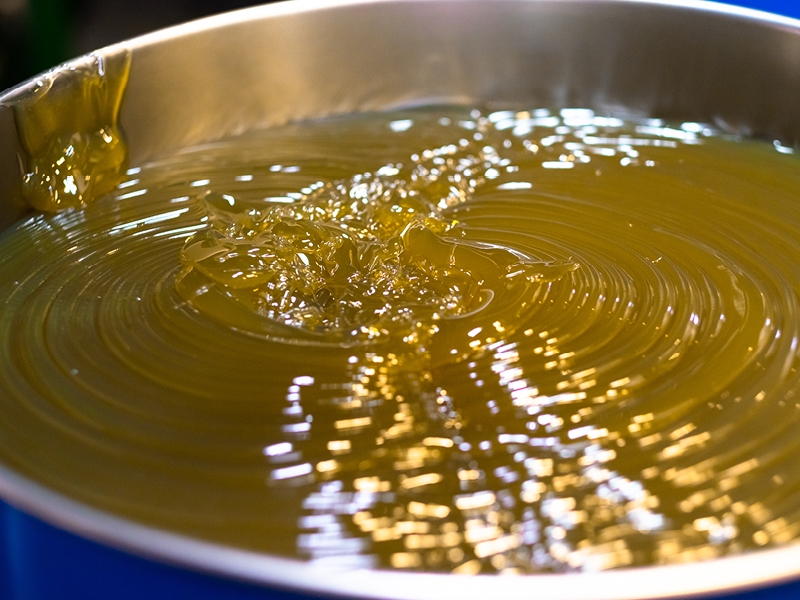 Source
Range of automotive and industrial lubricants 
Lubepack have secured their own supply of greases and lubricants for the industrial and automotive markets. Holding this stock allows us to provide a one-stop-shop for our clients in terms of source, fill and supply. Our 30 years in the business has cemented strong business relationships with suppliers, making us a reliable choice for products.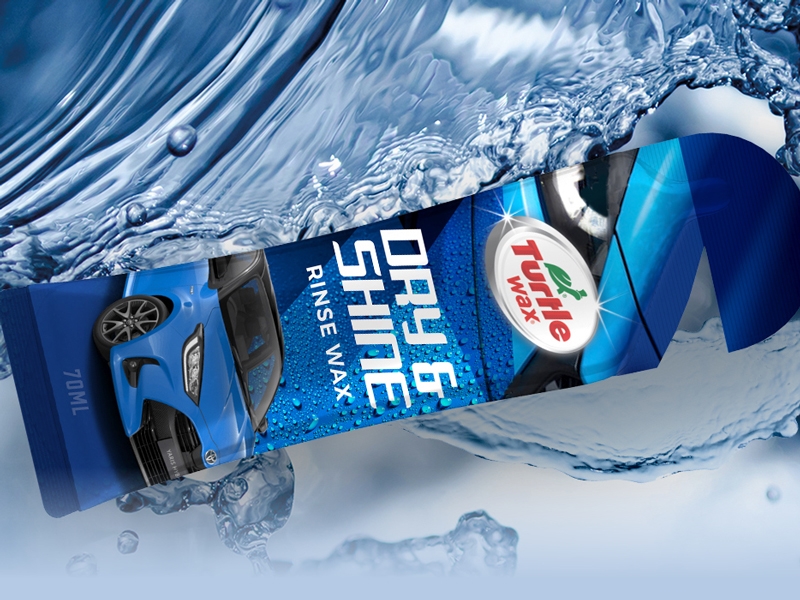 Filling
Experts in liquid fill solutions
Boasting over 30 years experience, we have the knowledge and experience to provide liquid filling solutions for each bespoke requirement. Our in-house engineers build our machinery, allowing us to tailor make our equipment to suit packaging innovations. Our product range shows the various packaging solutions we can offer to include the Tear n Tuck tube and child resistant secure packs to name a few.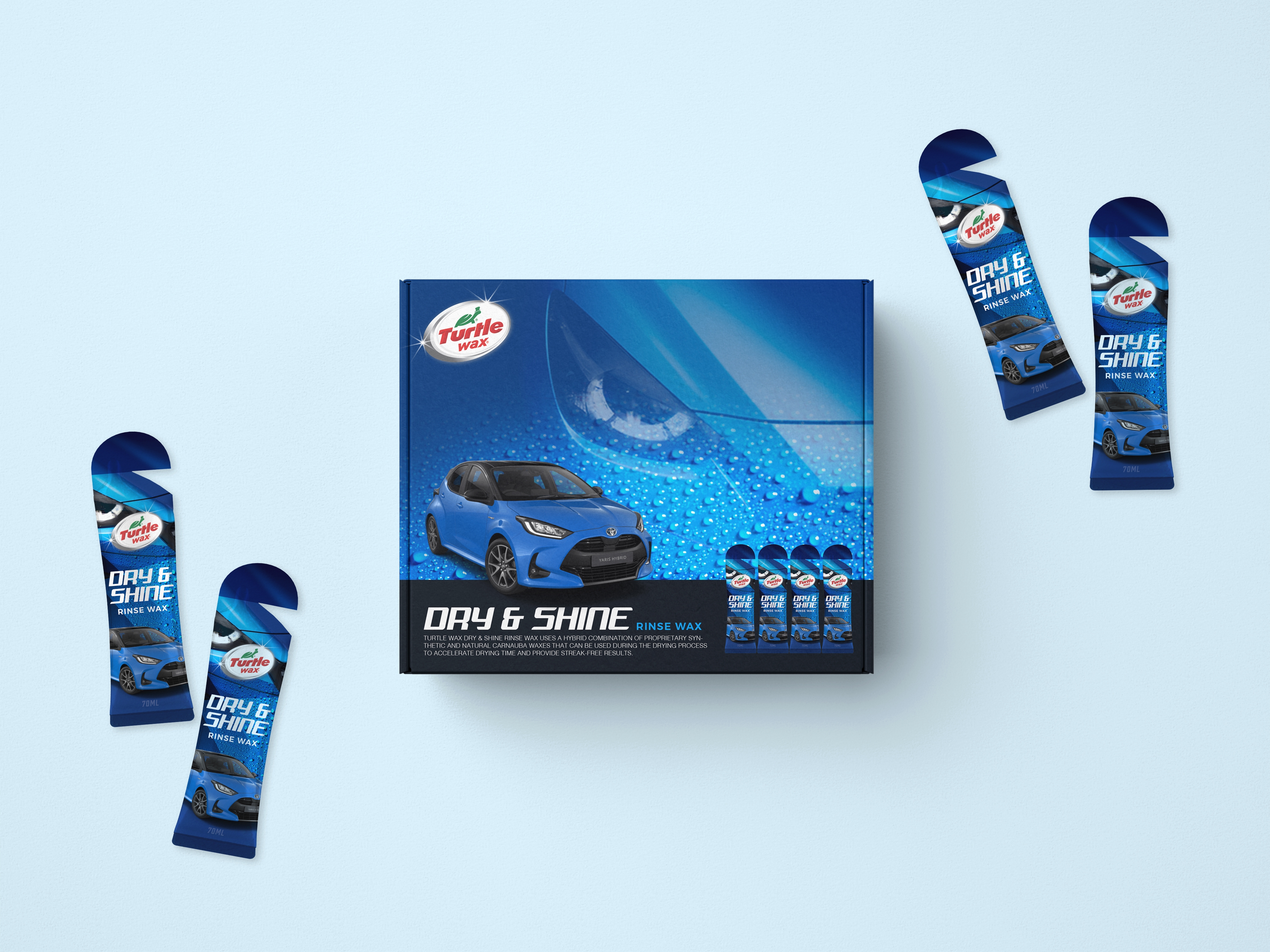 Package
The whole process in one place
Not only do we provide the various tube and sachet packaging solutions, but we can also organise any outer packaging - such as letterbox friendly boxes or gift pack ideas. Our options have provided additional sales avenues for our customers, particularly across online retail.