Looking after our future through sustainable, innovative eco packaging solutions.

Switch to our eco-packaging to save money and the planet too.
Innovation is at the core of our business and providing greener solutions to meet brand holder and consumer demand is always front of mind.
Our in-house engineers, who build machinery to suit the packaging innovation, have also been on hand to develop more eco-friendly solutions. Our strides towards a far more eco-friendly packaging solution doesn't stop there, significant research and development is underway to find laminates with increased recyclability. We are committed to taking care of our planet and our customers green credentials, one innovation at a time.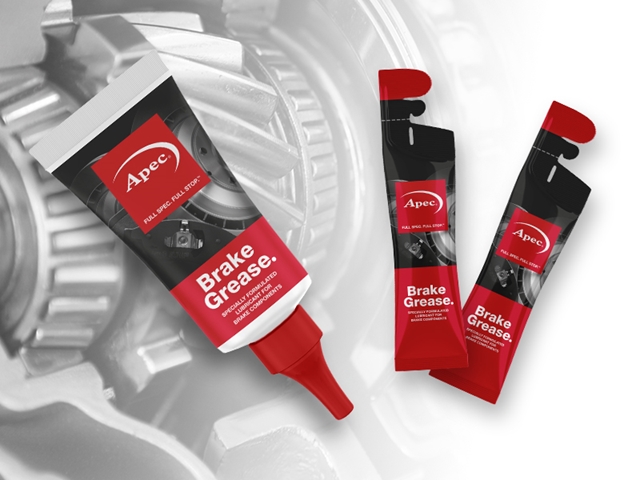 70% less plastic and up to 50% cost savings
For a more conscious packaging option our Tear n Tuck tubes offer 70% less plastic, compared to a standard screw cap tube. Switching to our tubes offers less product and plastic wastage and because we use so much less plastic – it costs less as well. What is not to like?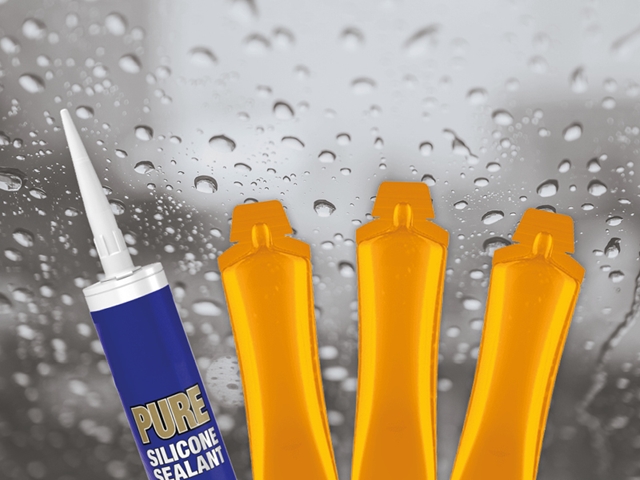 Avoiding Landfill
Try reducing the landfill waste from empty and part-empty rigid cartridges by using just the right amount of product for your job. Smaller packs as part of a multi-pack mean you can use just what you need and avoid that dried-up cartridge from ending up in landfill.
Our flexible tube format is also lightweight and flexible so you can reduce wastage further by easily squeezing out all of the contents.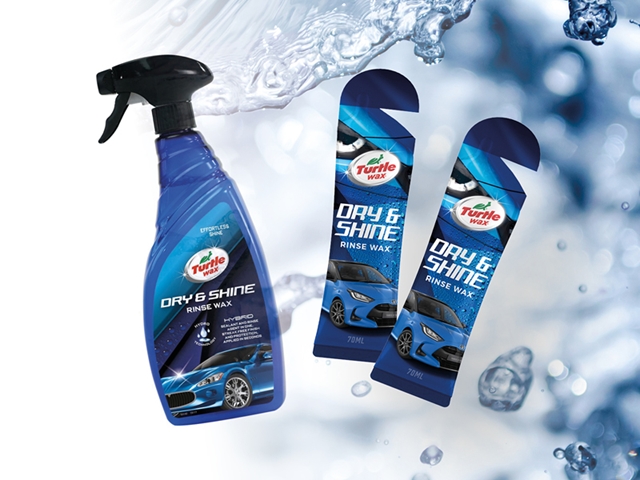 Reduce single-use plastic tax
Tax on plastic packaged products can soar with the Packaging Waste Directive. Our formats can help reduce your single-use plastic tax, making the margins on your products healthier!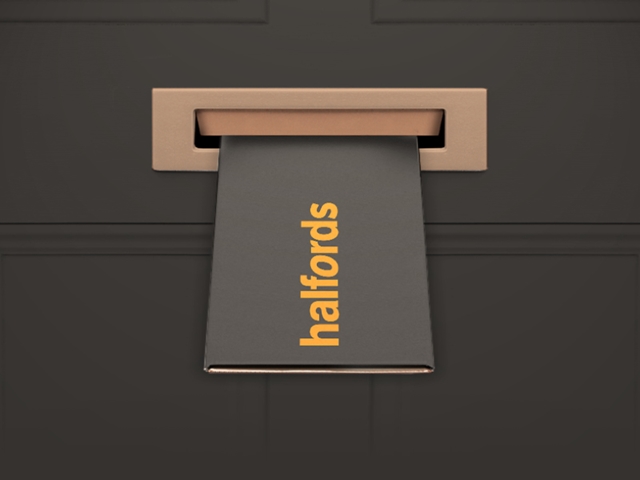 Eco E-commerce
The exponential growth witnessed in online retail demanded an eco solution for product packaging. Our tubes provide the perfect format for subscription based product delivery in the tubes, together with a letterbox friendly outer carton. Lightweight, reduced transport costs, less product wastage and convenient for the consumer.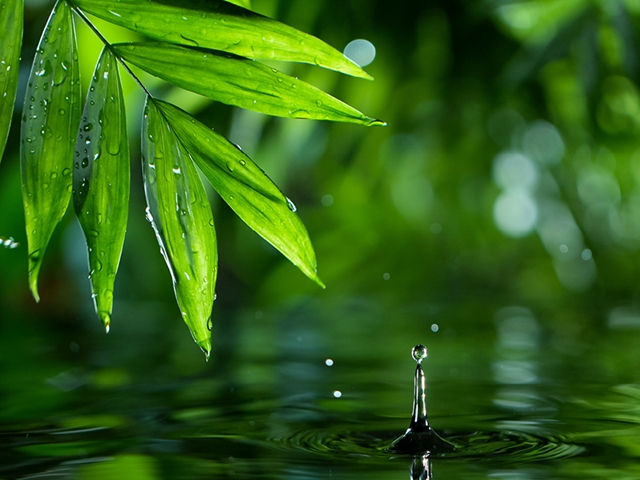 Corporate Responsibility
Sustainability and corporate responsibility are a key factor in product packaging and a major consideration in the purchasing decision. Switching to our unique packaging formats delivers the credentials as the 'conscious choice'.
Book your consultation to discuss the possibilities
All client's requirements are unique and we would love to discuss your packaging requirements in detail