Our market-leading Tear Top Tube range developed in-house
Lubepack engineers constantly review and improve our in-house technology. Turning lessons in the field to solutions in the machine shop, taking concepts to production in remarkable time scales and consistently addressing challenges from discerning clients.
Over the years the unique product designs have earned industry awards and the team continue to strive for the latest creation in liquid fill packaging solutions. Innovation spanning 20 years has seen the exciting development of our Tear Top Tubes, introducing the new Tear n Tuck re-closable tube and the Secure Tube, offering the perfect solution for tamper proof packaging.
These products are unique to us and not available anywhere else in the World. Our close association with long established partners in product, secondary packaging and distribution allows us to bring a product to market efficiently and professionally, making product launches a straight-forward and simple process.
This collaboration delivers solutions which open up new sales channels for our clients.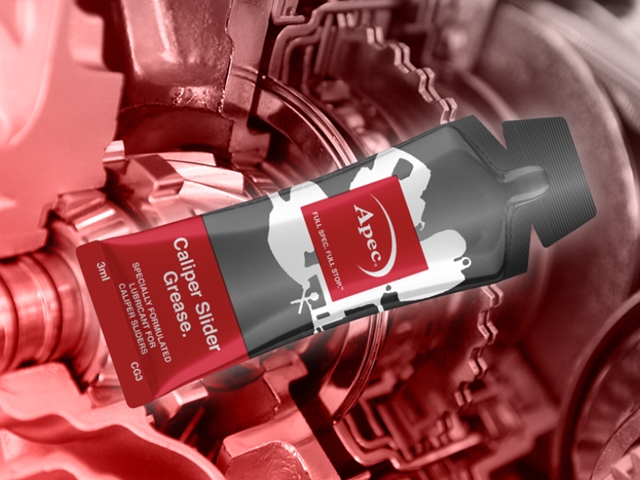 Tear Top Tubes
Strong and durable tear-top tubes for a range of industrial lubricants, in a wide range of fill sizes.
Unique to Lubepack, our tubes were created by our engineers to provide the perfect solution for liquid packaging.
Over 20 years innovation has gone into ensuring our tubes are strong, durable and adaptable to various fill sizes.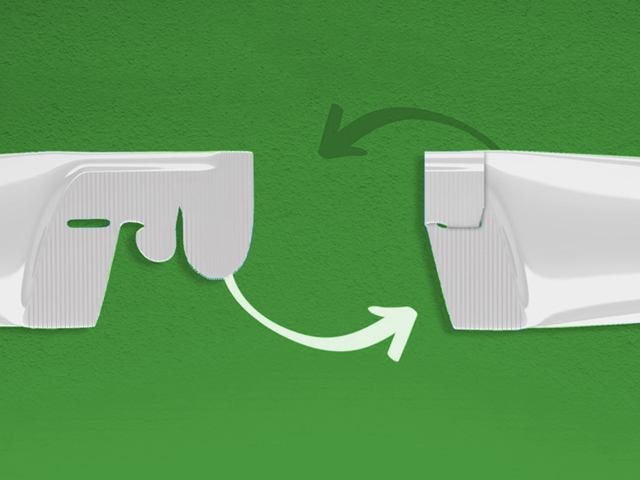 Tear n Tuck
The unique re-closable Tear n Tuck tube is exclusive to Lubepack
Exclusive to Lubepack, this format responds to the needs of a re-closable tube. Boasting all of the benefits of the Tear Top Tube, plus this allows the user to open, use a selected amount of product and then easily reseal - with no mess or leaks. Patent pending on this latest innovation.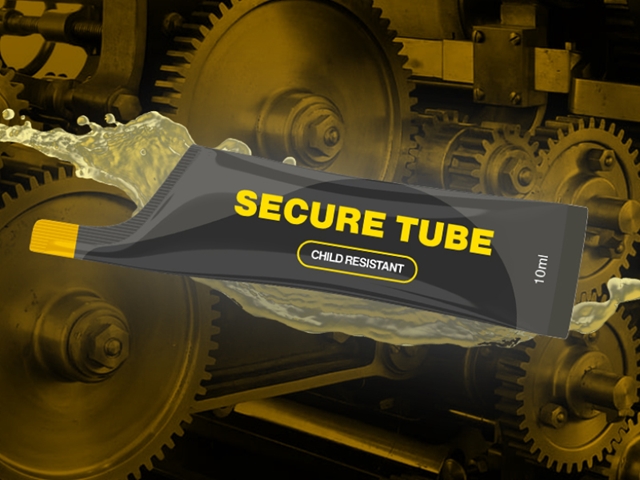 Secure Tube
The Secure Tube offers the perfect solution for tamper proof packaging.
Developed exclusively by Lubepack engineers, this tube keeps the product in and inquisitive little fingers out! This tamper proof format complies with BS ISO 14735:2018 and US 16 CFR 17000.20. Requires scissors to open for enhanced security.